One Social Media Platform
Content Design
3 Free Revisions
Timeline Design
Story Design
(if applicable)
Content Copywriting
Content Scheduled
Content Uploaded
One Campaign
Ad Spend not included Facebook Ads

2 Social Platforms Included
Social Media Audit
Account Creation (if needed)
Social Media Marketing Plan
Monthly Content Posting Schedule
3 Content Postings Per Week
Social Media Content Copywriting
Account Monitoring & Engagement
Monthly Analytics Review
1 Campaign, Ad Spend not included Facebook Ads

3 Social Platforms Included
Social Media Audit
Account Creation (if needed)
 Social Media Marketing Plan
Monthly Content Posting Schedule
4 Content Postings Per Week
Social Media Content Copywriting
Account Monitoring & Engagement
Monthly Analytics Review
2 Campaigns, Ad Spend not included Facebook Ads
Unlimited Social Platforms Included
Social Media Audit
Account Creation (if needed)
 Social Media Marketing Plan
Monthly Content Posting Schedule
Unlimited Content Postings Per Week
Social Media Content Copywriting
Account Monitoring & Engagement
Monthly Analytics Review
Unlimited Campaigns, Ad Spend not included Facebook Ads

Landing Page/One Page Website
Content Upload
Responsive Design
Copywriting (Optional)
Design Customization
1 Month of Free Website Maintenance

Sub Pages Not Included
Domain Name Purchase Not Included
Web Hosting Purchase Not Included

2-5 Main Page Website
Content Upload
Responsive Design
Copywriting (Optional)
Design Customization
3 Month of Free Website Maintenance
Sub Pages Not Included
Domain Name Purchase Not Included
Web Hosting Purchase Not Included

6-8 Main Page Website
Content Upload
Responsive Design
Copywriting (Optional)
Design Customization
3 Month of Free Website Maintenance
Sub Pages Not Included
Domain Name Purchase Not Included
Web Hosting Purchase Not Included

9+ Main Page Website
Content Upload
Responsive Design
Copywriting (Optional)
Design Customization
3 Month of Free Website Maintenance
Sub Pages Not Included
Domain Name Purchase Not Included
Web Hosting Purchase Not Included8+
WEB DESIGN PACKAGES - ADDITIONAL SUB PAGES
SOCIAL MEDIA + WEB DESIGN PACKAGES
These packages cover Social Media Management plus Website Design and Maintenance services for 3 months. Websites will launch within the first month of package purchase. These packages are open for renewal after 3 months. All payments are final.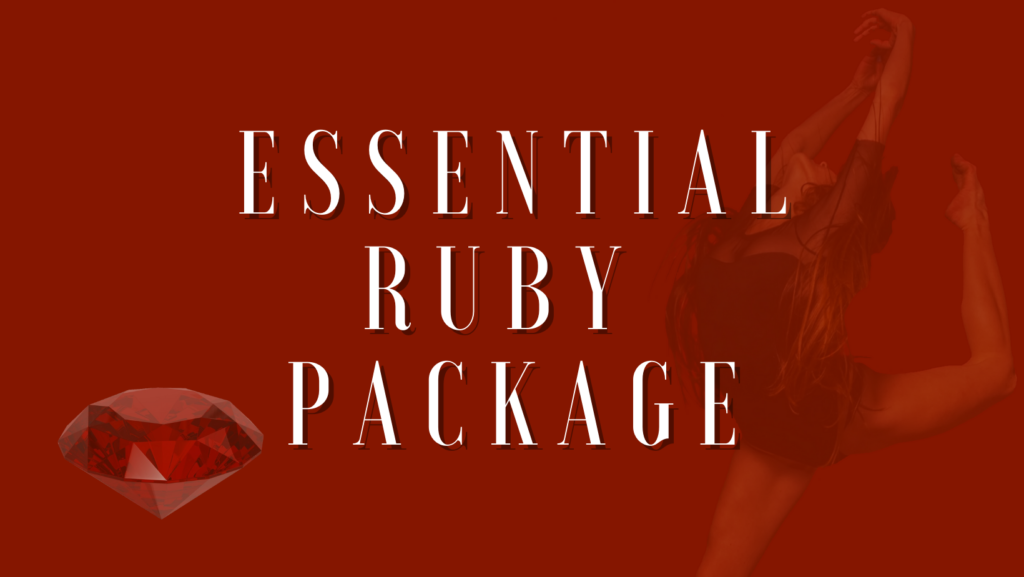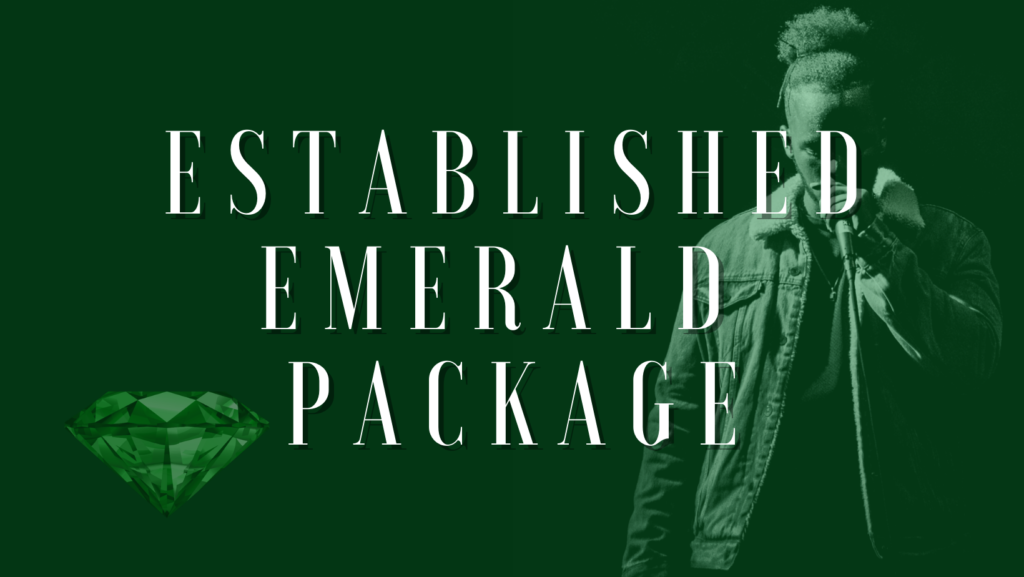 Established Emerald Package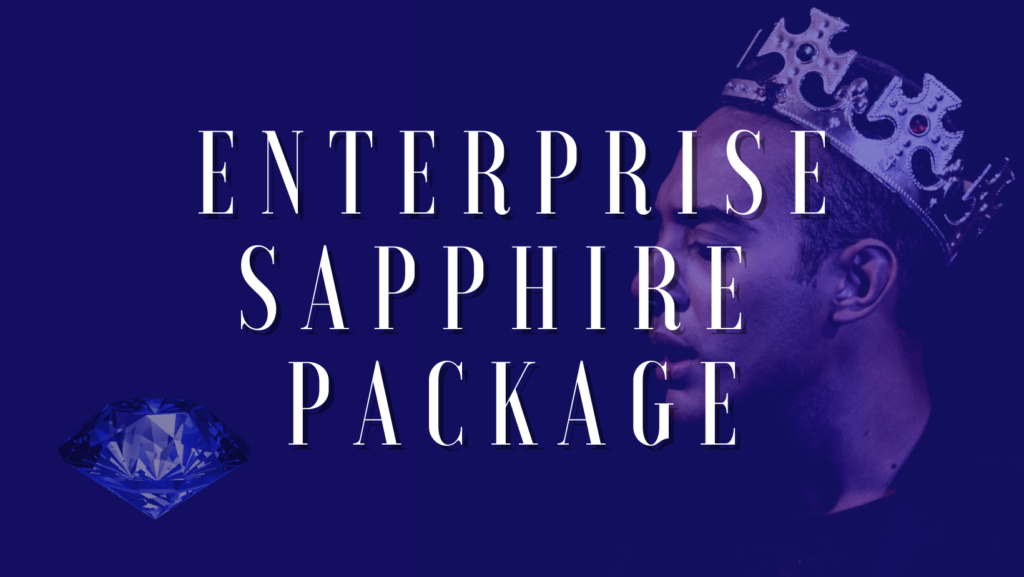 Enterprise Sapphire Package
PROMOTIONAL VIDEO PACKAGES
We offer Promotional Video Packages where we will collaborate with you to make sure your vision comes to fruition.
Our Additional Services are available upon request.

Copywriting services for your brand's website upon request.

$100/per monthly newsletter
Grow your community and keep them up-to-date with our monthly newsletter service.

Daily Upkeep and Needed Updates for your website.

Flyer/Logo Design services to enhance your brand's image.
Renewals/Cancellations are available upon request.