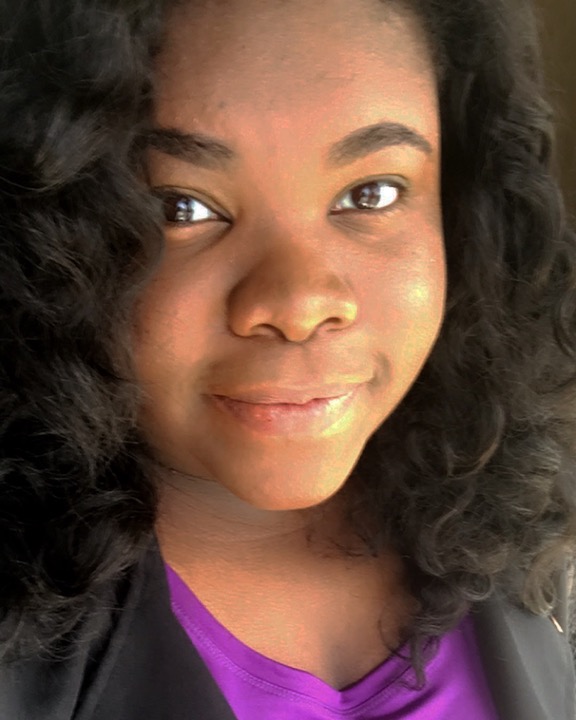 FOUNDER & CEO | LEAD CONSULTANT
With a decade of experience in communications including: online content creation and social media management under her belt, as well as an avid artist, Adriane has used her digital media know-how to develop a keen eye on content development and branding for artists and arts-related businesses.
A proud alumna of the illustrious Winston-Salem State University, Adriane obtained her Bachelor of Arts degree in Mass Communications (Electronic Media) with a minor in Dramatic Arts. The university's motto, "Enter to Learn. Depart to Serve." remains to be her source of inspiration in her professional pursuits. Her ability to analyze and understand the science of online branding allows her to help give her clients a concise explanation on how to achieve their digital media goals.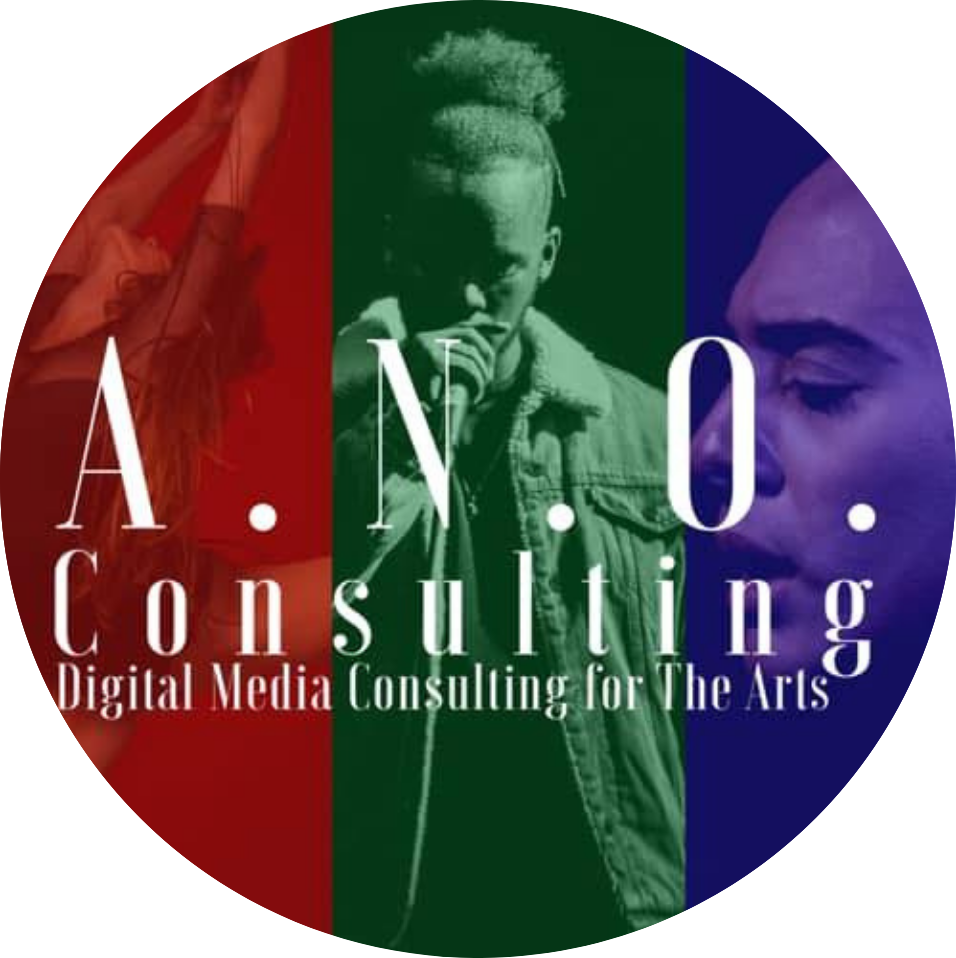 A.N.O. Consulting, LLC is a digital media consulting firm located in North Carolina that helps artists and arts-focused businesses and organizations fulfill their digital media marketing goals. A.N.O. Consulting believes the client's passion is their true work of art, no matter the niche. A.N.O. Consulting's motto, Your Artistry Is Our Priority, signifies that ANOC will go above and beyond for its clients to create solutions and strategies that best fit their brand. A.N.O. Consulting's goal is to be a leading and affordable digital media firm in the performing and visual industries.